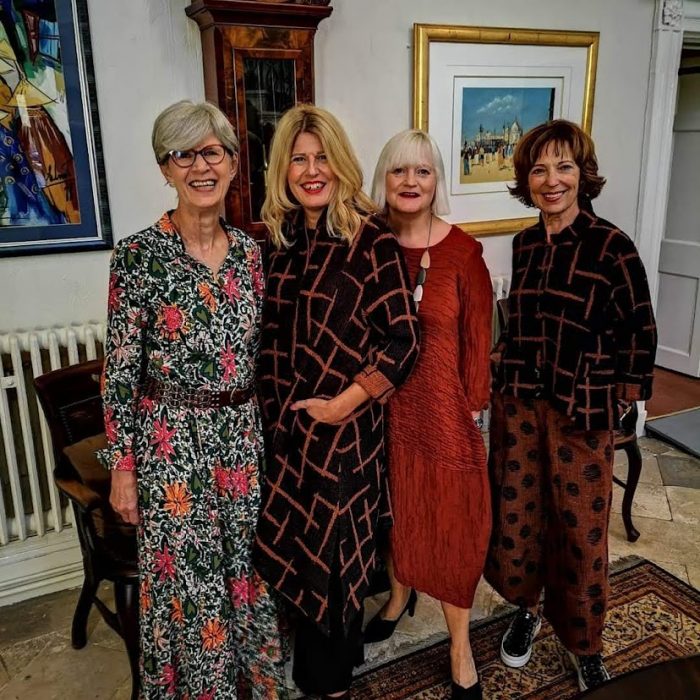 Hosted at The New Club, Cheltenham
We love an invitation to run a fashion show, so we were thrilled to be hosted by The New Club in Cheltenham at the end of September. Based a short walk from Slate in Montpellier, The New Club has been running since 1874, and the stunning interior was the perfect backdrop for a ladies' lunch followed by a Slate fashion show.
With around 50 guests, we showed some of our finest outfits for the new season. Our stunning models Tess, Sarah and Linda moved around the tables as Gilly compered the event with 18 outfits showed overall. Highlights came from our stunning Bariloche jackets, knitwear from Oui, Two Danes and Arkell & Wills, as well as plenty of easy separates and dresses to give plenty of autumn wardrobe inspiration!
A big thank you to our hosts at The New Club; we hope to be back soon!