Slate Clothing is a collection of independent womenswear boutiques based in Cheltenham, Broadway and Burford. Founded by Gilly Aspey in 2012, our shops are dedicated to offering the very best in hand-picked ladies' fashion for every occasion.
Established in Cotswold Court, Broadway, we quickly expanded to a second premises opposite our original location. Slate Burford in Oxfordshire opened in March 2014, followed by a relocation of the Broadway premises to the High Street at the end of 2015 whilst turning our original Broadway store into a part new season/part sale store. In March 2017, Slate Shoes opened at 12 The Green, Broadway, offering a fabulous variety of women's and men's footwear. Finally, Slate Clothing opened in Montpellier, Cheltenham in February 2020.
We are passionate about style, individuality and providing the ultimate shopping experience! Call us to book a personal shopping session, or to ask us about any of the products you see online.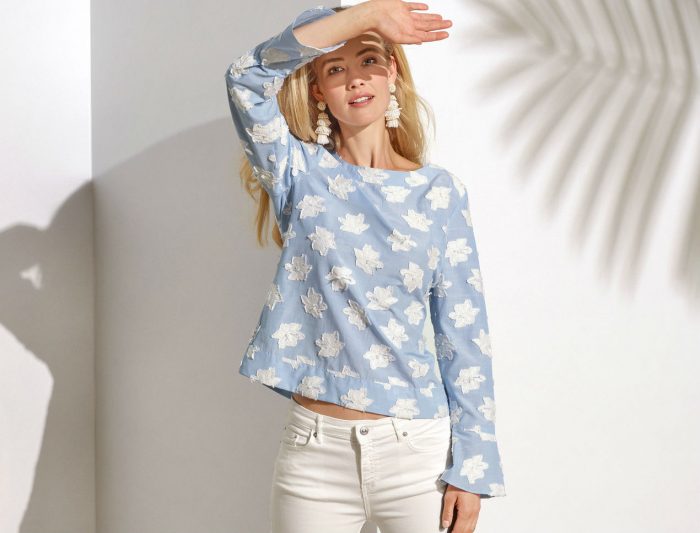 The ethos of Slate is born out of Gilly's belief that listening, inspiring and helping you is the most important aspect of our business. Exceptional personal service is at the heart of what we deliver, and we cater for a wide range of styles to give your wardrobe the refresh you are looking for. So whether you are seeking that special-occasion item or simply some fabulous casual day-wear and footwear, we can't wait to see you at Slate Clothing.
---