With over 30 different labels to choose from at Slate Clothing, we're confident you'll find the perfect outfit for any occasion.
Discover a selection of some of our current season ranges below, and view our full ranges in store. For our online shopping selection, visit our online shop.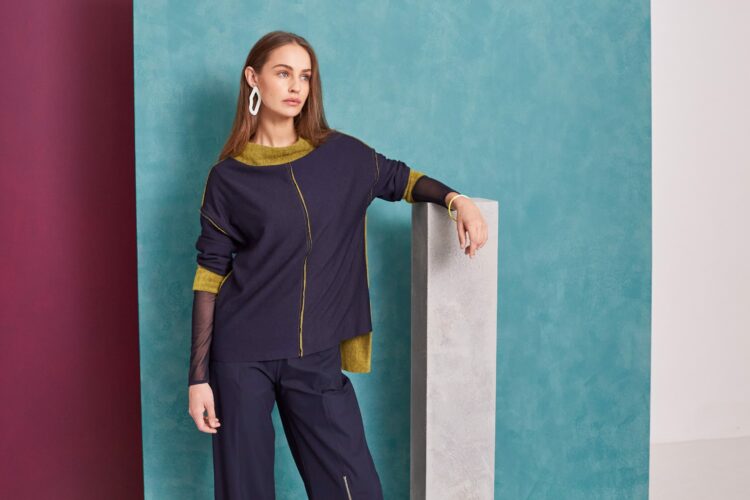 NAYA
Stunning, sophisticated brand designed in Ireland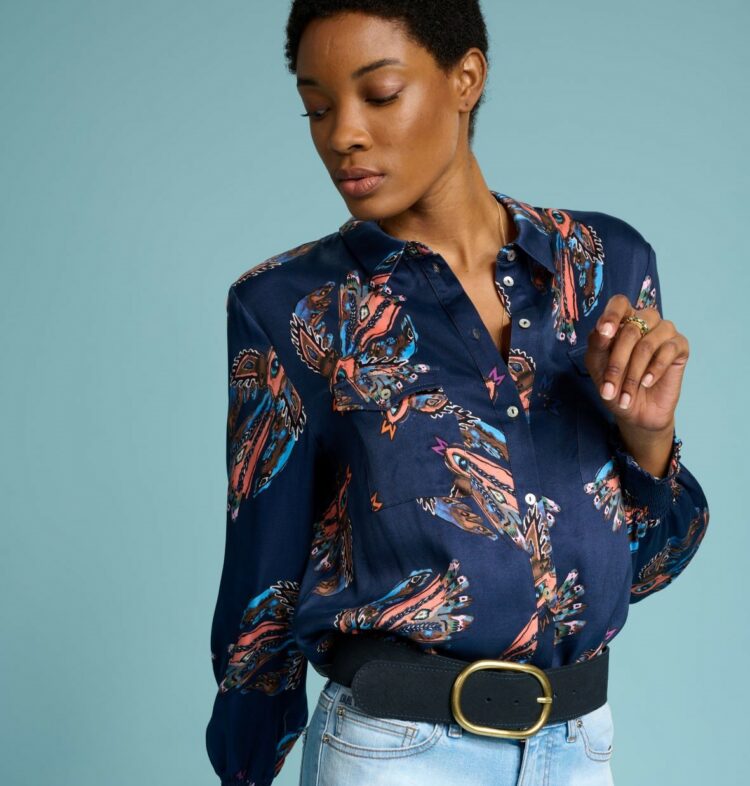 POM
Bold colours, eclectic style
OUI
Distinctive and unique, modern silhouettes, glamorous details. This German brand delivers a punch with bold patterns and eye-catching colours.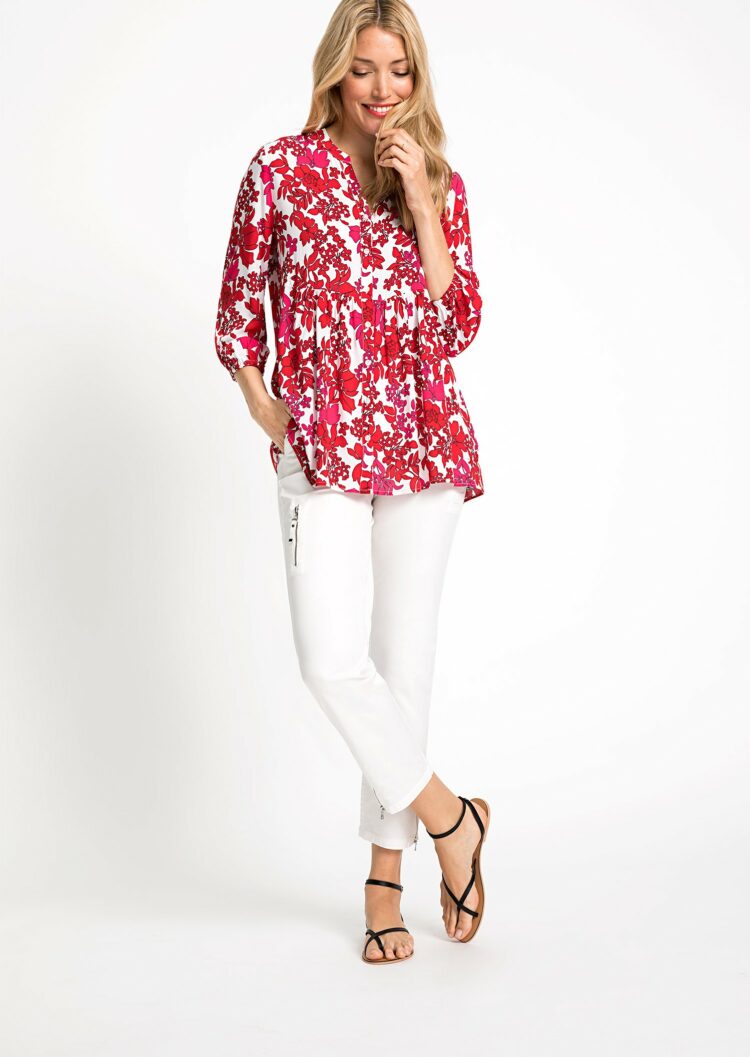 OLSEN
Innovative, stylish and with enduring value, Olsen offers exceptional comfort and quality.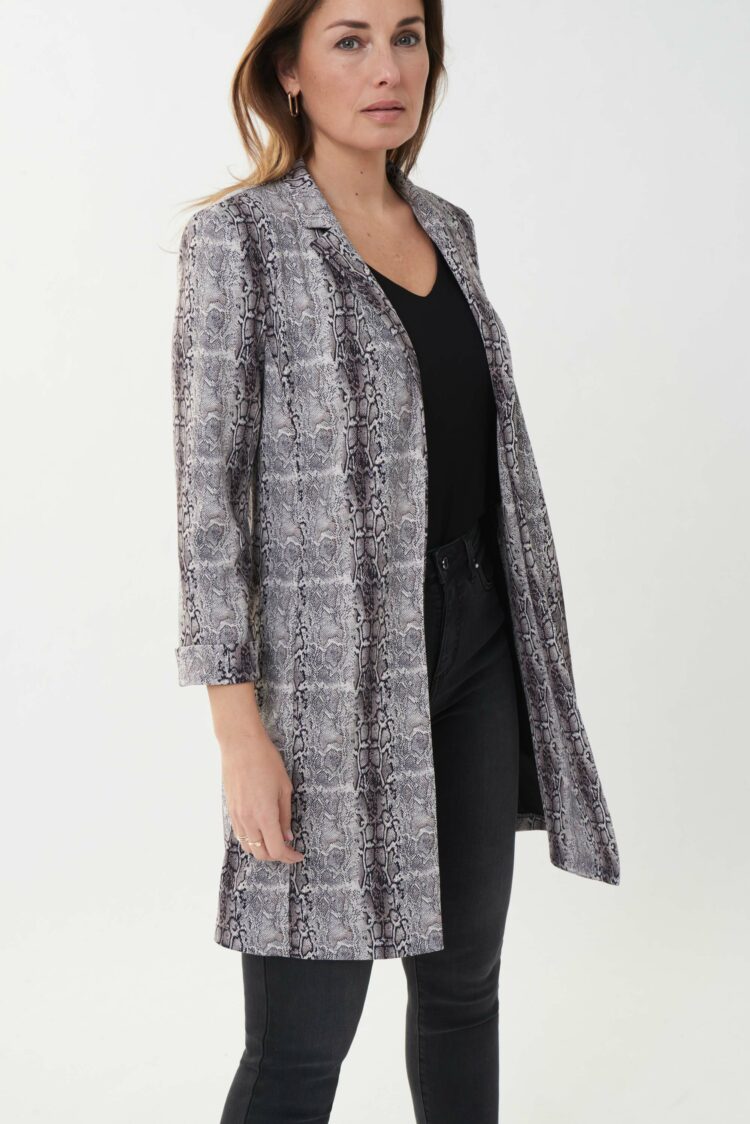 Joseph Ribkoff
Stunning designs from Canada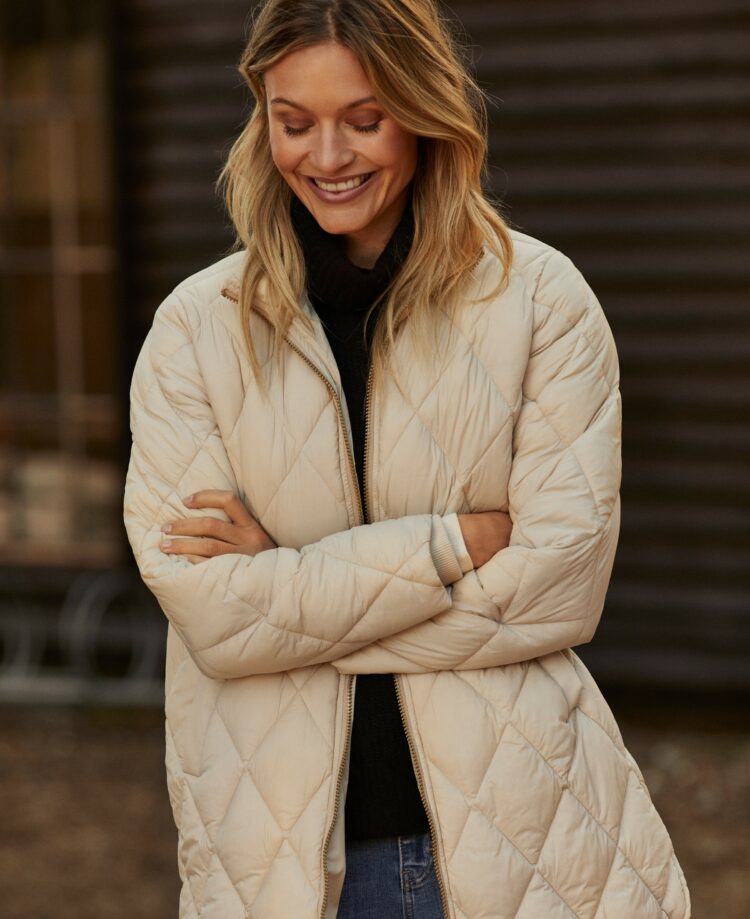 Part Two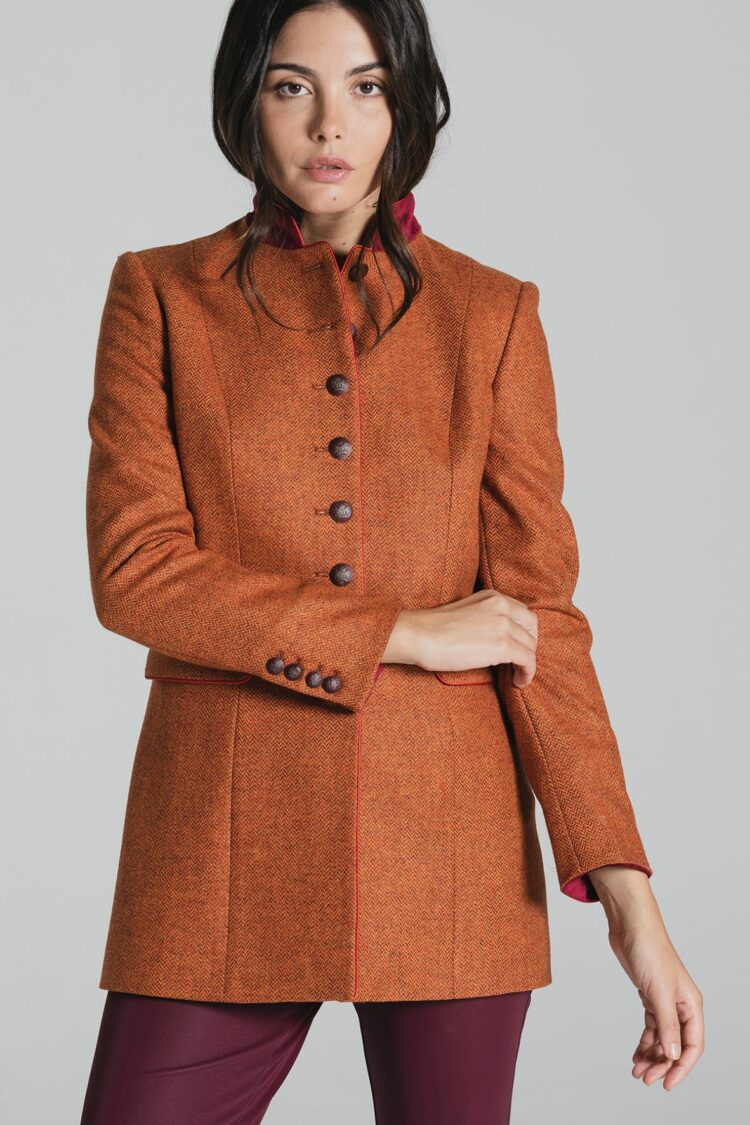 TINTA/BARILOCHE
Fabulous shirts and jackets originating from Spain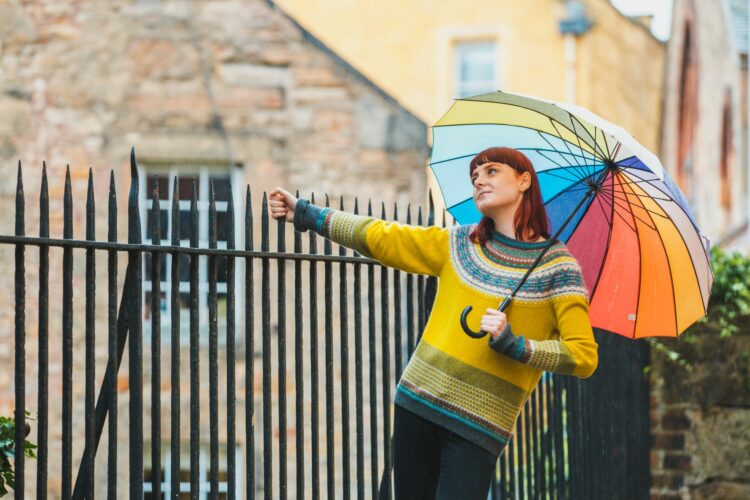 ERIBE
Cosy knitwear designed in Scotland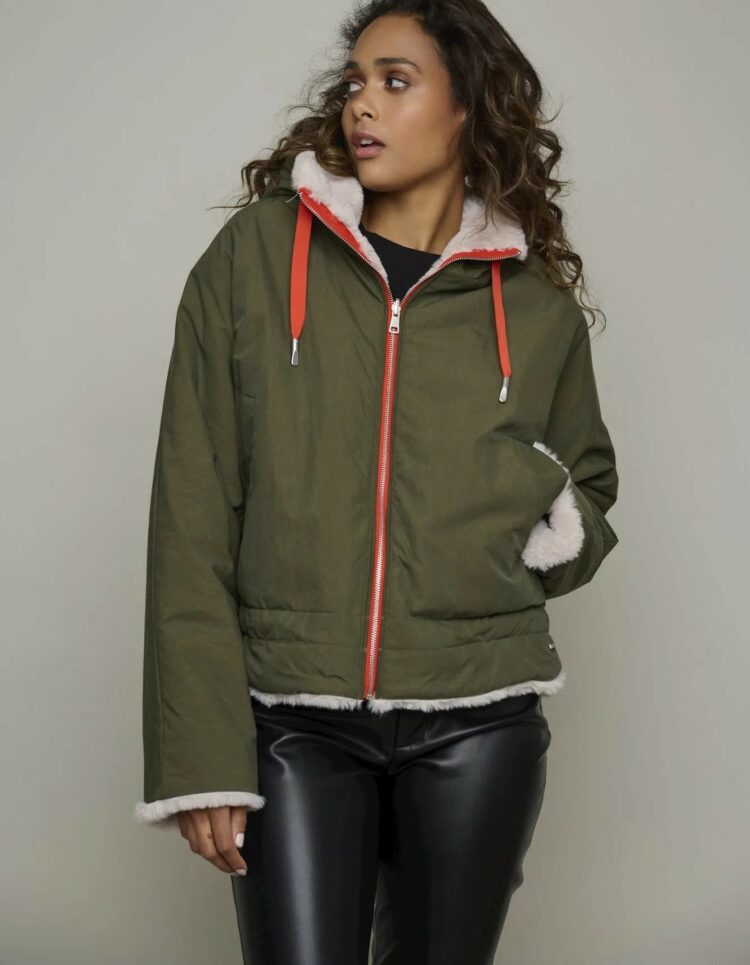 RINO & PELLE
Alpe
Anna Montana
Brodie Cashmere
Capri
Caprice Shoes
Creenstone
DL Sport
Envy
Eribe
Grizas
John White
Joseph Ribkoff
Just White
Le Comte
Lebek
Luella
Mat de Misaine
Milano Italy
Monari
Naya
Oui
Part Two
Ralston
Repeat
Rino and Pelle
Robell
Steptronic
Thomas Rabe
Tinta Style
Vetono
Yellow Label
---